Review Detail
86
3
100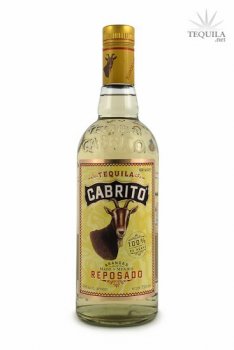 Reposados
T
Tequila.net
November 12, 2012
51827
Tasted 06/10/15 from a Riedel Tequila Glass.
Appearance: Pale straw color
Aroma: Light aroma of agave and oak with citrus and grassy notes.
Initial Taste: Smooth flavors of sweet agave, oak, honey, and spice with a hint of citrus.
Body: Medium light body with slight buttery mouth feel.
Finish: Medium-short smooth finish of peppery agave, light oak, and a touch of honey. No alcohol burn.
Price: $16.99 to $28.99
Presentation: Tall bottle of a basic design with traditional paper label.

Cabrito Reposado is a basic value tequila that would be good for mixing. It is smooth without any alcohol burn however, I found the flavors too muted to enjoy sipping it.
Comments