Review Detail
89
2
100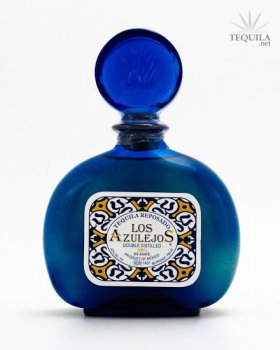 Reposados
T
Tequila.net
August 14, 2011
23089
This tequila alternates between bad and good. I'm not quite sure what to do with it.

Aroma: There's only faint agave, a good amount of citrus and something chemically smelling that I can't quite put my finger on.
Initial Taste: Pleasant sweet agave and citrus. Very light tasting initially.
Body: Thin body. Agave is taken over by the oak and spice with a hint of alcohol.
Finish: Smokey finish of medium length with a little alcohol burn.

It's a great looking bottle, but at the price point ($45-50) there's a lot more out there. It would probably be great for a premium mixer and it's fine as a sipper. It's just not a great value when compared to its peers.
Comments