Review Detail
93
12
100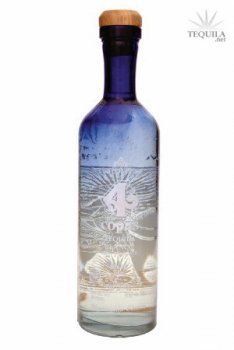 Blancos
T
Tequila.net
January 20, 2007
50336
tasted on 12/1/09 out of a snifter at home. An excellent blanco that doesn't overdo it, or fall short. Highly recommended for new tequila drinkers who still need a little convincing. Personally, I would never mix this one.

Aroma: lightly floral and citrus.
Initial Taste: A thin mouth feel, upon entry its sweet with no bitterness. First taste is earth.
Body: A very nice body consisting of earth, agave, citrus and slight pepper. I tasted all of these and they seem really well balanced.
Finish: A nice semi heated finish of short to medium duration, with a lingering taste of floral.
Comments