Review Detail
82
16
100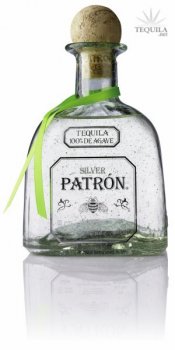 Blancos
T
Tequila.net
January 27, 2007
111881
Tasted on 07/05/08 out of Double ball glass. I don't feel let down, yet I wasn't WOWED either. I definitely don't see myself buying a bottle of this. As a matter of fact, I was 'forced' into drinking this because it was the ONLY tequila they had at the bar I was at.

Aroma: A bit difficult to detect. On the subtle side definitely. Hints of earth and agave.
Initial taste: A thin mouth feel, on the tip of the tongue there was slight bitterness.
Body: A subtle body of agave, earth, and spices. I like my bodies to be bolder.
Finish: Of short duration, with no alcohol burn.
Comments