Review Detail
88
3
100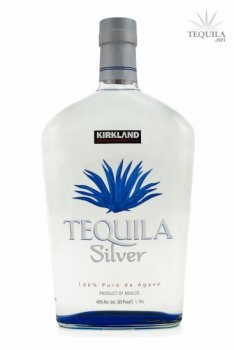 Blancos
T
Tequila.net
March 04, 2012
197438
Costco tequila! Great for margaritas!
I've been curious about this Kirkland tequila from Costco for a while. While Costco tends to make quality products, I've never tried any of their liquor, and I had some doubts. I must say that I was pleasantly surprised! It's a very nice, smooth, 100% agave silver tequila - and it's inexpensive to boot!

I tend to use tequila for making margaritas, and this is perfect! It's not bad straight either. The negatives are nit-picky for a tequila this good and inexpensive - the body is fairly thin, and the presentation is very basic. Given the cost, I really don't mind the presentation - I've paid a lot more for tequila in a fancy bottle that wasn't as good as this.
Comments