Review Detail
91
4
100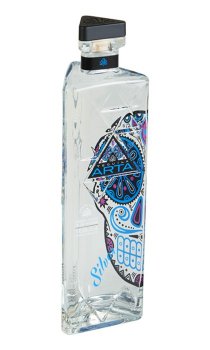 Blancos
T
Tequila.net
February 27, 2011
21334
Paid $25.99 for the bottle.

Nose: Sweet and heavy on the agave
Initial Taste: By far the best part of the experience. If you enjoy vegetale and heavy agave flavor.
Body: Hits with a great deal of sweetness, as promised in the nose
Finish: Triple distilled, so one would think it'd be smoother but this one is slightly rough and peppery going down.

My bartender friends complain profusely about the logistics of the bottle shape but it is eye catching, although some might find it tacky and non traditional.

All in all for the money this is worth having in your collection and also makes a great margarita.
Comments