Review Detail
93
12
100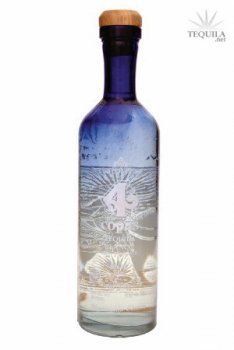 Blancos
T
Tequila.net
January 20, 2007
50201
4 Copas Blanco: Tequila for people who don't like tequila.

This tequila is very sweet, very smooth, and finishes short. There is a buttery feel in the mouth, but I would be hesitant to call it even medium bodied. It's very, very light. There is a moderate amount of agave, but I didn't experience any "intense" flavors.

All in all, I think it's a great effort; and it would probably mix extremely well. Even just for shear contrast between this and Case Noble or Don Valente, it is worth checking out.
Comments