Review Detail
95
2
100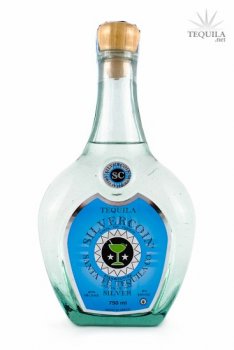 Blancos
T
Tequila.net
December 09, 2012
13061
Dangerously Smooth Indeed!
As a Highlands tequila connoisseur, the smooth velvety taste of SilverCoin has made it to the top of my rating list. If your in for a delightful tequila experience I highly recommend it!

The first aroma that hit me was incredibly well balanced in the front, with a hint of vanilla. There is absolutely nothing harsh in the bouquet of this tequila. It is exquisitely rounded from beginning to finish. A slight or faint trace of pepper excites the palate at the end. This is not to be confused with a finish that burns, that does not exist.

The viscosity of this tequila is truly unique and not until further investigation did I discover that this may be the only tequila in the world that is double distilled to proof.

I agree with the previous post I read on SilverCoin that it is aggressively priced here as well at $34.99. However I disagree with the rating on presentation, the bottle is magnificent in it's simplicity and makes a great olive oil bottle.

However, I have one criticism, the corks can easily disengage from the bottle. So here's to you SilverCoin, outstanding new tequila to hit the market!

Salud!
Comments