Review Detail
90
1
100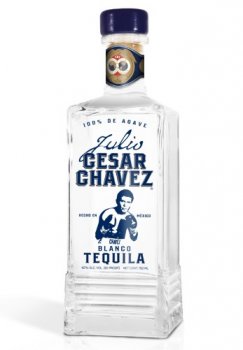 Blancos
T
Tequila.net
November 14, 2012
8744
After trying the reposado, it's always interesting to go back and try the base juice. While the reposado was a very easy sipper with some really light flavors, the blanco has a completely different profile.

Aroma: Vegetal agave with hints of flower and citrus.
Initial Taste: Sweet agave start. Notes of pine, mint and citrus mixed in.
Body: A really nice mouth feel. Nice oily texture and a really good balance in the flavors. A good amount of agave sweetness, but also the perfect amount of green notes to makes it unique and compliment it.
Finish: A good finish to a good tequila. There's a light peppery kick that lingers with the minty and vegetal notes.

This is a unique tequila that has great flavors and good balance. It changes throughout every sip and challenges you to drink in all of the flavors. From start to finish, this is a great tasting and fun juice to sip.

Comments