Review Detail
82
16
100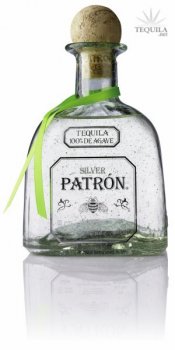 Blancos
T
Tequila.net
January 27, 2007
111617
This is probably my favorite from the Patron lines. Probably because I've had it so many times that I just know what to expect...and that's exactly what it delivers.

Aroma - Not much to it. Slight alcohol scent, but pleasant.
Taste - There is a very light agave taste.
Body - Thin.
Finish - Easy, smooth and not much to it. Very easy to drink.

Price - At $29.99 at Costco and a lot of other stores on sale, it's an easy tequila to get, mix and is affordable. As with all of the Patron types, the bottle is very nice.
Comments