Review Detail
85
9
100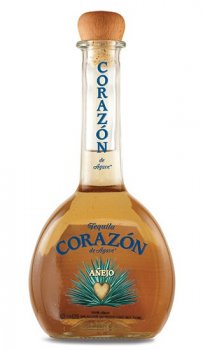 Anejos
T
Tequila.net
February 05, 2007
35988
Looks like Corazon moved to San Matias distillery, one of my favorite distilleries! I wasn't a huge fan of the old corazon so let's see if there's improvement.

Aroma: A nice aroma of vanilla, and slight caramel.
Initial Taste: A semi oily mouth feel. There's no bitterness on entry and Initial taste of caramel and agave. Slight heat.
Body: A very nice anejo body. Full of caramel, vanilla, and agave. Nice balance.
Finish: A nice anejo finish full of an vanilla agave lingering.

This is a very decent anejo sipper. Well done.
Comments