Review Detail
92
5
100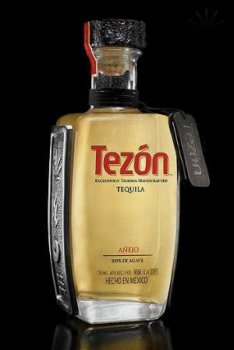 Anejos
T
Tequila.net
October 24, 2007
30006
After doing the review of the blanco only a few days ago, I wanted to see how the natural process holds up in the extra aged product. While it is allowed to add things to tequila like caramel coloring and oak extract, I would assume that this one, because of the slow process in which it is made and the light color, does not use additives. Let's see how that process lends itself to añejo flavor.

Price: $50-60/bottle

Aroma: An inviting nose of cooked agave, ripe fruit and some green notes (mint).

Initial Taste: There's definite notes of the blanco flavor. Although it has been aged, the agave flavor is very up front with some light fruit and some earthiness.

Body: A medium to thin body. It has only a light sweetness for an añejo. The flavors are subtle, but they seem to work well together. There's light oak and pepper to go with the sweetness.

Finish: The green notes are stronger at the finish to be sure. The pepper isn't as strong as I would expect and the finish is medium length.

Tezón Añejo is (to me) a classic case of a good tequila that just seems to be overpriced. This is solid añejo is nice flavors. It drinks a bit more like a reposado, but the profile works well for those who want the natural agave flavors and some green notes. However, at $50+, this tequila is playing in some lofty company. If it was more in the $35-40 range, it would be a solid buy. But I feel like in the price range that it's at, it is overpriced. It's solid, just not good enough for me to want to dole out premium cash for it.
Comments