Review Detail
86
7
100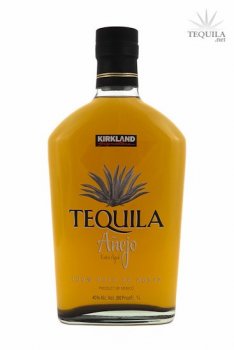 Anejos
T
Tequila.net
December 14, 2010
103652
Saw this at Costco for $22 and, at that price, I had to try it.

The initial aroma was somewhat overpowering, and not in a good way. It was heavily medicinal in nature, with strong notes of alcohol. In my experience, most good sipping tequilas avoid this type of aroma/nose. It wasn't a good first impression. I poured a finger's worth over ice, swirled it around for a few seconds to chill it, then drained the tequila into a sipping glass. A few minutes of breathing didn't improve the nose at all. Ah well, on to the tasting.

Based on the nose, I wasn't expecting much. But I was pleasantly surprised. The tequila was easy on the tongue and smooth on the finish. The taste was pleasant and thoroughly enjoyable. It's not the best sipping tequila available, but it's more than passable for my tastes--much better than some of the pricier selections I've had in the past.

Based on the combination of taste, finish and price, I rated the enjoyability of this tequila a solid 93. I can see making this tequila a staple in my liquor cabinet. It will be great on those evenings when a good, basic sipping tequila is needed.

Comments