Review Detail
92
15
100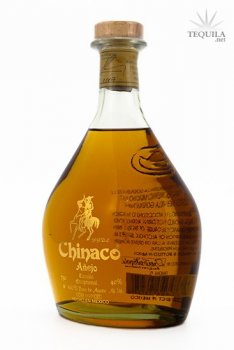 Anejos
T
TimBuck2
February 11, 2007
48878
I was disappointed in this bottle. I brought it back from a vacation in Mexico, but even there I paid almost $50 USD for a bottle. (Not at the airport either!)

The initial flavor is nice enough, but it has a very harsh bite for an Anejo. I had a bottle of Gran Centenario at the same time, and tasting them side-by-side there was no comparison. Centenario is much smoother, richer, and more flavorful. Plus, it runs $30 - $35 at the Total Beverage near where I live.

Don't get me wrong, I finished the bottle, but not until after the Centenario was gone!
Comments