Review Detail
94
17
100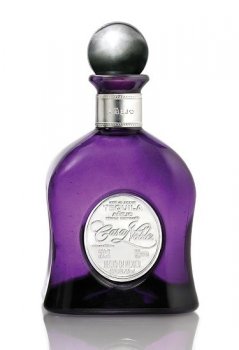 Anejos
T
Tequila.net
November 10, 2008
101282
Aroma - Strong notes of vanilla with real hints of chocolate.
Initial Taste - Again, vanilla, chocolate, a slight sweetness and a secondary burn.
Body- Very slow tears with a coloring of a fine French cognac.
Finish - Refined sweetness with a lingering taste of chocolate.
Enjoyability - Okay, this one is for the record books. For the price, you have a tequila that is up there with the taste, finish, and enjoyability of the best of the best. The mat purple bottle still seems weird to me.... however, I am surprised at how closely this tequila comes in matching the 5 year single barrel Casa Noble. If the 5 year is an out of the park home run, then this one is sliding into the home plate with plenty of time of time to spare.
Comments