Review Detail
92
5
100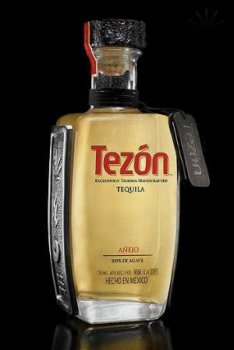 Anejos
T
Tequila.net
October 24, 2007
30005
I picked this up for only $21.99/bottle plus shipping on shopperswines.com and for that price it's an absolute steal! I tried this with my brother and after our first sip we both said the same thing - it reminded us a lot of Patron's anejo (which we both enjoy). It's a nice, simple, crisp anejo with a good balance of agave and wood. It's got enough of a bite in the back of the throat to remind you it's tequila, which I actually like sometimes, although I do prefer Patron in that sense as it's just a touch smoother.

I didn't experience this being quite as complex as the last couple reviewers, but to each their own. Nice scents of pepper, honey, and a little smokey. The flavor is on the sweet side with notes of honey and caramel, but not overly stated. Pretty smooth finish where both the agave and oak are present.

As soon as I press submit I'm going to order a few more bottles just because it's a very good tequila at an even better price. At the price I've seen it go for on most sites, in the $40-50 range I think it's a decent tequila, but for under $30 including shipping I'd give it a "best value" vote any day!
Comments