Review Detail
96
1
100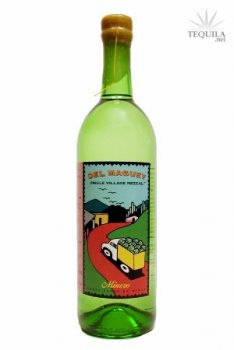 Blancos
T
Tequila.net
May 19, 2007
23607
When I did the Del Maguey tasting at work, this is the one I started with. Out of all the Del Maguey's this is by far the lightest style on offer.

On the nose you have a distinct floral and citrus overtones with a spattering of trademark smokiness lingering in the background. On the mouth, the citrus along with pepper come through strong and hard filling your mouth with a spicy creaminess that wasn't expected from the initial sniff.

The finish is clean and leaves you with a perfumed smoke flavour in the back of your throat. Definitely a starter for the person looking to get into the Mezcal ranks.
Comments