Review Detail
93
2
100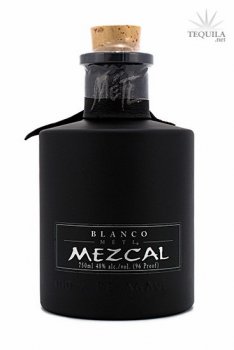 Blancos
T
Tequila.net
July 11, 2011
14379
To find a Mezcal at this price, that tastes this good is close to impossible. This was the 5th bottle of Mezcal I had tried and I was so glad I did.
Super smooth and very little heat on the finish. Some smoke and mint. My only problem with the Metl is that I killed the bottle in 3 days by myself.
The alcohol content is 44-48% which I assume is average for a Mezcal of this quality.
The presentation is spot on as well, very cool matte black bottle.
Pick some up, you won't be disappointed!!!
Comments