Review Detail
91
2
100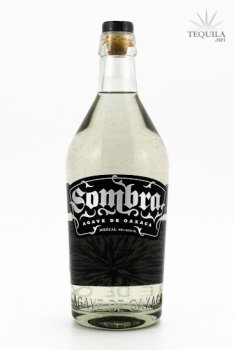 Blancos
T
Tequila.net
June 15, 2008
28249
As a big fan of big, peaty Islay single malt whisky, I've been on the hunt for a similarly arranged mezcal. The hunt is over.

Appearance: Crystal clear. Long legs form when swirled around the snifter. It kind of sparkles and dares you to think it's delicate.

Nose: Smoke. Big, mesquite-like, oven-baked agave smoke. Mild notes of citrus are left on the backbone.

Initial taste: The initial taste is dominated by the smoke. This mezcal doesn't play around.

Body: Rich and bold. Surprisingly built for a blanco.

Finish: Once the smoke subsides, then you get to partake in the subtle nuances of baked agave, grass, and citrus. The finish turns this one-trick-pony into a fine sipper. Really, really enjoyable.

If you can get passed the packaging (that is kind of charming in an weird way), then this is a great mezcal to have around. It's not delicate, it's not dainty, and I feel like I might have insulted it by drinking it out of crystal stemware.

Definitely one of my most entertaining purchases.
Comments