Review Detail
89
5
100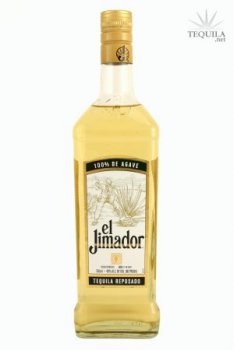 Reposados
T
Tequila.net
October 14, 2008
162587
Tasted out of a snifter at home on 01/16/09. Reposados usually are my least favorite type of tequila to drink. But this one is pretty darn good. It doesn't taste like most reposados and for $18 bux a bottle, you just can't find a better bargain. I'd even go so far as to say it's a great starter tequila for newbies interested in delving into the world of tequila. I'm glad it's 100% agave now!

Aroma:A pretty nice aroma of butterscotch and agave. A first for me!
Initial Taste: A semi oily mouth feel, its sweet upon entry with very low bitterness. Initial taste was woody agave.
Body: Woody agave, earth, spices, and cinnamon, with a slight fruity undertone too.
Finish: A semi heated finish of medium duration with a lingering aftertaste of butterscotch/agave.
Comments