Review Detail
92
4
100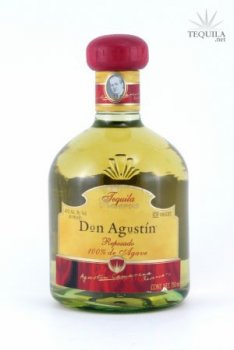 Reposados
T
Tequila.net
June 28, 2007
41345
Purchased a bottle from Ramirez Liquor for $25. Tasted on 11/13/08 out of a snifter. I've always considered Don Agustin blanco to be a very good blanco and a great value. Their reposado picks up right where their blanco left off, and adds a bit more character to it. For the price, you just can't go wrong with this line.

Aroma: A pleasant reposado nose of cooked agave, caramel, and wood.
Initial Taste: a semi oily mouth feel. It was sweet upon entry, with an ever so slight bitterness. First taste was caramel.
Body: A very nice body of agave, with compliment of earth, spices, caramel and vanilla. Pretty complex!
Finish: A semi heated finish of medium duration with a lingering aftertaste of spice and caramel.

Like I said, Don Agustin is a very consistent line, and their reposado holds true to that standard!
Comments