Review Detail
90
13
100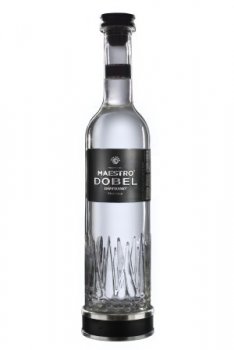 Reposados
T
Tequila.net
September 09, 2008
94867
(Updated: October 21, 2008)
Tequila Reserva del Maestro * Tasted 10-21-08 * Riedel Tequila Glass

Appearance: very light straw, clear - full body and tears
Aroma: mild alcohol, light nose of fermented grapes, coffee, oak and vanilla
Initial Taste: sweet nut and chocolate, mild spice
Spirit Body: fruit and butter, hints of vanilla and mint, thick and warm
Finish / Aftertaste: warm and smooth finish, medium chocolate and mint aftertaste

A unique and mild spirit, containing many smooth aromas and flavors, minus the standard Agave attributes. Very drinkable. Tasted blind it would be difficult to categorize.
Comments