Review Detail
90
13
100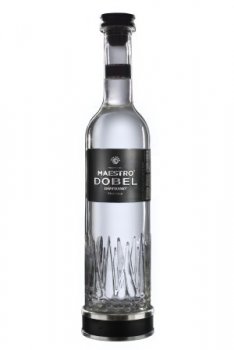 Reposados
T
Tequila.net
September 09, 2008
94988
I was able to sample this at liquor tasting without having to pay for it. I was eager to try it because the premise sounded good, the blending of the best of reposado and anejo tequilas for a great flavor experience.

I was dissappointed as I expected much more complexity of flavor for the price. The bottle is certainly stunning but the product was smooth, almost vodka like in it's character.

I just expect more flavor out of my tequilas. It was ok, just not what I expected. The filtration must have taken flavor out as it stripped the color from the product. Then again I thought maybe they are going for the light, flavorless idea. I would love to hear what others think.
Comments