Review Detail
91
3
100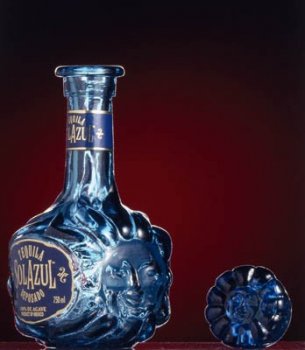 Reposados
D
dbusch
February 10, 2007
22089
Tasted on 10/11/08 out of a doubleball glass. I can't say enough good things about the Sol Azul line. At $16.99 for a bottle, it's the best bargain in town. I read that someone said it's comparable to Casa Noble reposado. I couldn't agree more. Out of their whole line, I think the reposado is their best showing. I have to say this would be one of my top five favorite reposados. An excellent sipper!!

Aroma: A very unique nose of vanilla and berry.
Initial Taste: A semi oily mouth feel. On tip of tongue, its a nice sweet. No bitterness at all!
Body: Just a great reposado body. Full of agave, berry, vanilla, and spices.
Finish: A semi heated finish that was nice with an aftertase of subtle vanilla.
Comments