Review Detail
91
10
100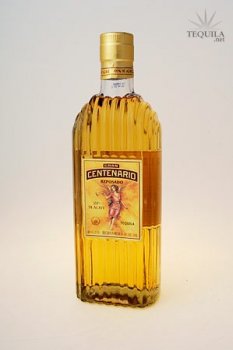 Reposados
T
Tequila.net
December 24, 2006
89039
Tasted on 10/2/08 out of double ball glass. Since I wasn't too impressed with their blanco, I wasn't expecting much further down their line. But I have to admit, their reposado is much tastier to me than their blanco. A very nice sipper.

Aroma: Very intense floral and agave.
Initial Taste: Upon entry, a semi oily feel, sweet with no bitterness.
Body: Intense agave and floral, with a hint of caramel and cinnamon.
Finish: A slightly heated finish of medium to long duration. The flavor of this one lingers for a while.

Tasting this tequila showed me that not all tequilas can be judged by their blanco. Go figure.
Comments