Review Detail
89
5
100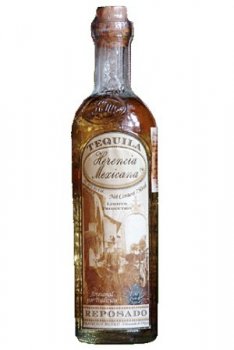 Reposados
T
Tequila.net
February 11, 2007
22210
1 1/2 oz at room temperature in a mini snifter.
A sweet, fruity scent is followed by the same taste. I like the fruity taste, it sets it apart from the other tequilas, while still tasting like tequila. It is smooth and goes down easy with no burn and a light finish.
If only it was sold in stores in my area.
Comments