Review Detail
91
4
100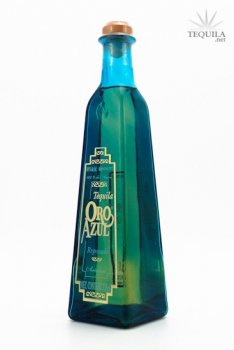 Reposados
T
Tequila.net
April 03, 2007
27404
Tasted out of high ball glass. Oro Azul Reposado picks up exactly where its blanco left off and adds a hint of wood and caramel. A very decent reposado. Very similar to my review of its blanco. I would say this is a good reposado for new tequila/reposado drinkers.

Aroma: A very creamy, vanilla, pear like aroma with hints of wood and smoke.
Initial Taste:I thin mouth tequila. Starting off with a pear like fruity taste.
Body: Followed by strong agave presence with hints of fruit, spice, and wood. More so the wood than the fruit, but not overbearing wood taste. Very complimentary to the agave.
Finish: A very soft pleasant fruity, spicy finish of medium duration and no alcohol burn.
Comments