Review Detail
89
6
100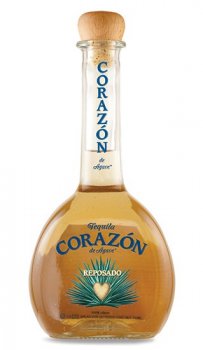 Reposados
T
Tequila.net
February 05, 2007
43987
this is my favorite tequila I can find around town pretty regularly, which is important to me.
I love the finish - the way it lingers in the back of my throat for a nice time after sipping some down.
anejo is just slightly better, but I just don't see it that often to buy.
my overall favorite.
Comments