Review Detail
89
5
100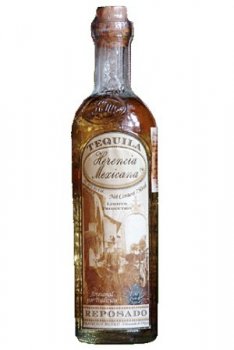 Reposados
T
Tequila.net
February 11, 2007
22210
Tasted 07/25/08 out of high ball glass. This reposado was smooth, yet just a little to sweet for my taste buds. I think the sweetness takes away from the taste, if that makes any sense. In my opinion, their blanco is much better. Still, this is not a bad reposado by any means.

Aroma: Very caramel, fruity and floral.
Initial Taste: An oily mouth feel for me. Upon entry, it's very very sweet, with no bitterness.
Body: Nice cooked agave, with bold caramel and floral notes.
Finish: A heated finish of medium duration with no alcohol burn.
Comments