Review Detail
91
12
100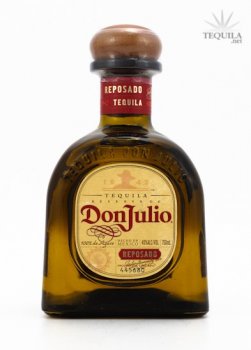 Reposados
T
Tequila.net
April 15, 2007
95019
tasted 07/06/08 out of a old fashioned double ball glass. being a true blanco lover, I was pleasantly surprised at how much I liked this repo. It wasn't too woody, as I get an ill feeling when there is too much wood.

Aroma: A nice agave nose with hints of cinnamon and earth.
Initial taste: This is where I usually cringe if it's too woody. Inital taste was sweet with no bitterness.
Body: Thin mouth feel with a very pleasant agave complimented softly by wood and cinnamon.
Finish: Of medium duration with no alcohol burn.
Comments