Review Detail
90
4
100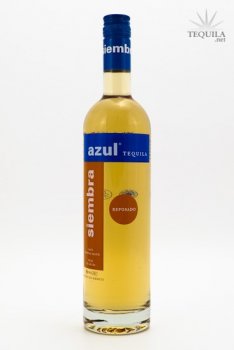 Reposados
T
Tequila.net
March 29, 2008
21539
Tasted out of snifter 07/02/08. I dont really like reposados that much. Im a pure blanco drinker. But I got this bottle as a gift, so Im giving this repo a shot.

Aroma: Consisted of cinnamon, wood, and agave.
Initial Taste: An oily mouth feel, on the tip of tongue, its a sweet sharp cinnamon and citrusy taste.
Body: Very nice body of wod, earth, and intense agave
Finish: A slight heated alcohol burn of medium duration.

Like I said, I don't really drink reposados, but this reposado was very good, especially for a non repo drinker like me.
Comments