Review Detail
86
10
100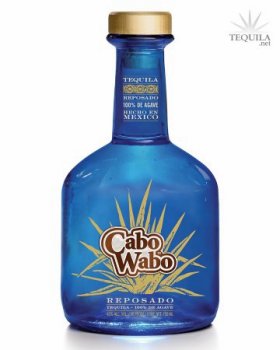 Reposados
T
Tequila.net
March 02, 2007
57024
This was one of the first 100% tequilas I tasted about 6 years ago, I thought it was great then. But after having a more experienced palette, I have a different opinion.

Aroma: I detected intense aroma of spice and hints of caramel and wood.
Initial Taste: Cabo repo has an oily mouth feel with initial taste of caramel and wood.
Body: Mellow agave followed by notes of fruit, caramel and spice.
Finish: No alcohol burn and a spicy woody finish of meduim duration.

Not my favorite repo for sipping. Maybe it would go better as a mixer.
Comments