Review Detail
86
10
100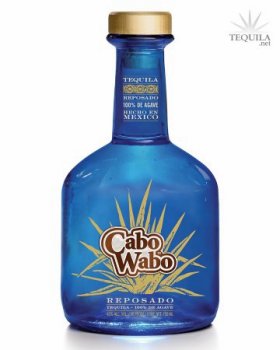 Reposados
T
Tequila.net
March 02, 2007
57024
Tasted in a caballito on April 2, 2008 showing thin lasting legs on the glass.

Cabo Wabo Reposado

Color: light golden hue
Aroma: hard cider
Taste: apple wood smoke taste with a light mouthfeel and tongue numbing bitter burn in the finish

A reposado with a burn of a blanco. Good for cocktails, but not one that I would buy to drink straight. My three favorite reposado at the time of this writing have to be Sol Azul, Casa Noble & Corralejo.
Comments