Review Detail
91
3
100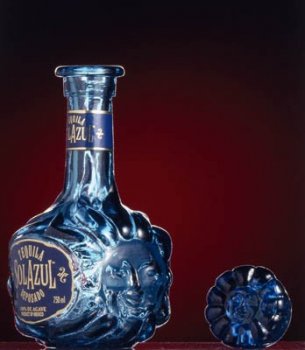 Reposados
D
dbusch
February 10, 2007
22089
Tasted in a caballito on January 28, 2008 showing lasting legs down the glass.

Sol Azul Reposado

Color: slight straw
Aroma: strong vanilla
Taste: vanilla, chocolate, wood with a less oily body than Corralejo Reposado, a finish with a burn that leaves your mouth slightly numb. Feeling and tasting like you just used a mint mouth wash.

The Sol Azul Reposado is a pure sipping Reposado and I would not use in a cocktail. Sol Azul is less expensive and just as good as the Casa Noble Reposado.
Comments