Review Detail
92
8
100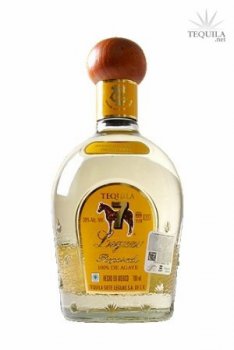 Reposados
T
Tequila.net
November 24, 2007
59886
Tasted 05/22/15 from a Riedel Tequila Glass.
Appearance: Pale straw color
Aroma: Light fragrance of agave, oak, and caramel with notes of citrus and ginseng.
Initial Taste: Delicate flavors of sweet agave, oak, vanilla, and baking spices with a very mild herbaceous note.
Body: Very smooth and light buttery mouth feel with complex but nicely integrated flavors
Finish: A very smooth medium-length finish of sweet agave, vanilla, earthy wood and baking spices nicely distributed over the palate with no bitterness. A mild peppery agave kick concludes a very nice finish.
Price: $38.99 to $53.99 (RRP: $42.99)

This is a very well crafted reposado. Its mild, almost delicate, and well integrated flavors of sweet agave, oak, vanilla, baking spices and ginseng together with its smoothness make Siete Leguas an excellent sipping reposado.

Comments