Review Detail
89
6
100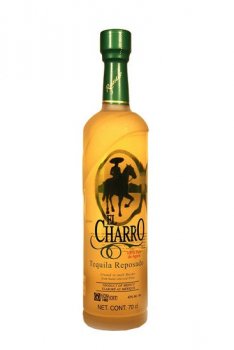 Reposados
T
Tequila.net
January 10, 2007
43541
Tasted 03/13/15 from a Riedel Tequila Glass.
Appearance: Pale amber color
Aroma: Mild agave, oak and vanilla.
Initial Taste: Sweet agave, oak, honey, and light spice flavors that are nicely balanced. Very smooth with no alcohol burn.
Body: Medium-thin body with light tears on glass. Light buttery mouth feel that distributes the flavors nicely.
Finish: Medium-length semi-sweet finish of agave, oak and spices.
Price: RRP: $19.19
Presentation: Basic yet attractive bottle.

This is a very smooth sipper with a nice reposado flavor for a "value" tequila. It goes down so easily that I finished the bottle before I remembered to make any tasting notes. Had to buy a second bottle to finish my "research." For the money, it is hard to go wrong with this one.

Comments