Review Detail
91
2
100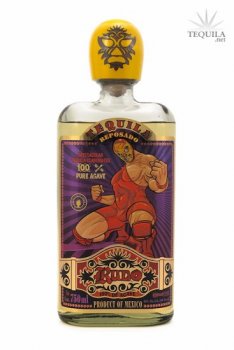 Reposados
T
Tequila.net
January 02, 2012
15787
saw this in the store for $26.99, caught my eye so figured i'd try it.
as i drank it while on vacation i didnt have the time to really "official" taste it, but i will say you probably wont regret buying it.
it has a very floral nose, one of the best noses I've smelt. Smells like a fresh bouquet.
the initial taste has no bite, mild sweetness
dont remember noting much from the body or the finish, but i thoroughly enjoyed this tequila. For the price, its hard to beat, this would be my go-to if they sold it where i live!

body is cool, maybe a little tacky, but hey i like it.
Comments