Review Detail
92
2
100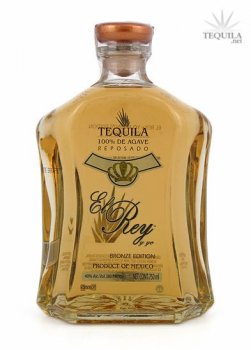 Reposados
T
Tequila.net
November 09, 2008
21095
Tasted 11/14/14 from a Riedel Tequila Glass.
Appearance: Medium clear amber color.
Aroma: Pleasant aroma of sweet agave, oak, and subtle vanilla and citrus notes.
Initial Taste: Bold and well-aged peppery agave, oak, spices and a hints of vanilla and orange.
Body: Medium body with slow tears on the glass and a slight buttery mouthfeel. It is smooth with nicely balanced flavors.
Finish: A nice smooth, medium-long finish, with agave, oak, and spice flavors that roll across the tongue. It finishes with a nice peppery agave kick.
Enjoyability: 91
Price: $24.99 to $29.99
Presentation: The limited edition bottle is attractively designed and has a synthetic cork stopper.

This is a nice sipping reposado, which is very affordable in the $20 price range. At these prices I will always have a bottle in my collection.
Comments