Review Detail
89
3
100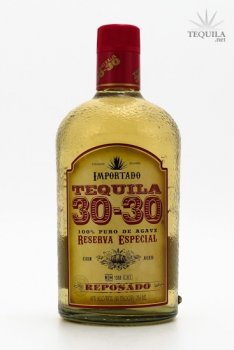 Reposados
T
Tequila.net
March 10, 2008
38806
Tasted 10/17/14 from a Riedel Tequila Glass.
Appearance: Clear pale amber color.
Aroma: Light, balanced aroma of agave, oak, fruit, and caramel. I also detected a slight alcohol aroma, which was not unpleasant.
Initial Taste: Smooth and nicely balanced flavors of peppery agave, oak, butterscotch, and baking spices. No alcohol burn.
Body: Medium-light body with light tears on glass. It has a nice mouth feel without being oily.
Finish: Smooth, medium-long, and slightly heated finish of peppery agave, light oak, and baking spices. It leaves a mild numbing sensation and a slight earthy or mineral after taste in mouth, which builds after several sips.
Enjoyability: The after taste detracted from the enjoyability.
Price: The RRP is $26.99 per 750 mL bottle.

This is a very good "value" reposado for mixing but I didn't enjoy sipping more than one glass in an evening because of the after taste. However, I didn't notice the after taste if I was snacking on chips or nuts while drinking it. Overall, I think this is outstanding tequila for a party where you are mixing drinks and serving food.

Comments