Review Detail
90
13
100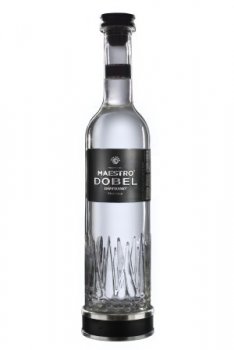 Reposados
T
Tequila.net
September 09, 2008
96329
When I drank this tequila one word usually came to mind: dynamic. Every time I drank it I experienced a new taste. It was great. It was gone in no time though.

This was my first non blanco tequila aside from some mini bottles here and there.

The price on here is perhaps outdated or I just got really lucky when I bought it for $31.99. I would purchase this tequila again and would probably pay upwards of $50.00 if I had to.
Comments