Review Detail
90
8
100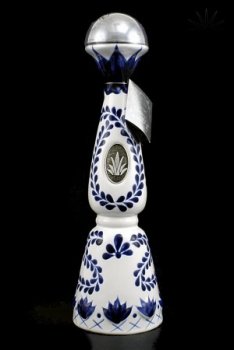 Reposados
T
Tequila.net
December 20, 2006
93683
Many US bars seem to tote this as their finest tequila, or at least near the higher shelves. It is good, and may be the best tequila they have on hand. I like it, I order it, I shall order it again if my favorites are not on hand. The flashy bottle gave me pause but the tequila itself is worthy of a good bottle, it's a fine fine option.

The taste is sweet and simple, no burn, but also little true tequila body. Share it with your friends who may be getting into tequilas but are a little on the fence.

Sipping through a shot of this will be pricey, but probably your best option at many bars so go for it.

Provecho!
Comments