Review Detail
89
10
100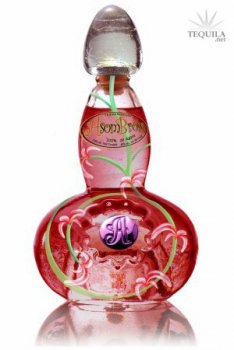 Reposados
T
Tequila.net
May 31, 2007
40538
I did not like AsomBroso La Rosa; but my wife did. For me, I guess there was something "off" about the flavors. It's probably the red wine barrels used to age the tequila that, for most people, is the draw of this tequila; but for me it created a tequila that had too much fruit and sweetness and not enough agave.

That is probably what my wife loved about it. The only 2 tequilas she will drink right now are 1942 and now AsomBroso Rosa - so she likes very light, very sweet, and very smooth.

If that is your speed, then maybe AsomBroso Rosa would be a good tequila to try. For me, I'll pass.
Comments