Review Detail
79
12
100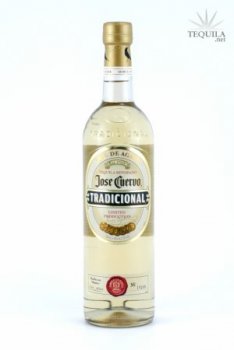 Reposados
T
Tequila.net
April 09, 2007
72486
This is not a bad choice. A reasonably priced 100% agave reposado in an attractive but unassuming bottle.

BTW, what's up with all these whacky "designer" tequila bottles lately? Jeez.

Anyway, Cuervo's Tradcional is a direct competitor to Sauza's Hornitos. Both are value-priced reposados that are decent but undistinguished. I have a slight preference for Hornitos, but if I'm going to be entertaining with Margaritas, either makes an excellent Maggie.

For sipping, it's smooth but rather bland. Certainly not bad, but it won't make you sit up and take notice like a top shelf reposado will.
Comments