Review Detail
91
3
100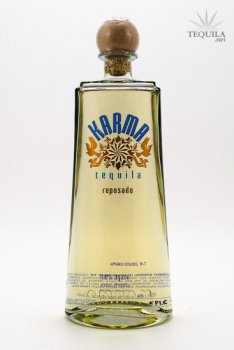 Reposados
T
Tequila.net
September 04, 2011
16174
This reposado is a continuation of the silver. There is still a chemical aspect that I can't shake on the nose. A little bit of caramel is present compared to the silver, but not much complexity here.

In the taste, the caramel from the oak comes through enough to make you forget about the chemical aroma...sort of. There is a slight sweet cooked agave taste, but not much else. As with the silver, the body has nice weight to it, and is one of the better attributes of this tequila; and I don't think the weight is from added glycerin, so that is good, if true.

The finish is fairly unremarkable. It is quick without much time to comment on any particular aspect.

Overall, as a bargain this would not be a bad purchase under $30, but as with the silver, it's not much of a sipper. It would, however, be a good mixer. I do like the bottle.
Comments