Review Detail
94
3
100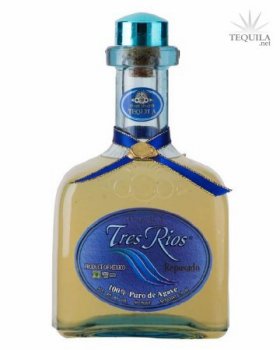 Reposados
T
Tequila.net
January 25, 2007
19596
The nose is sweet cooked agave, but with a bit of acetone, caramel, and spice. A tiny bit of grassiness still remains in this reposado. As with the silver, the nose does have some complexity.

The taste amplifies the caramel, and the agave and spice start to fade a bit. There is still enough agave to remind you of it's presence, but now a creaminess and hints of chocolate creep into the equation. The body is medium-to-light, and a bit of the oak tannins do come through.

The finish is nice and smooth, although it does not linger very long. I do get some fruit - maybe soft, dried fruit.

Points off again for the silk ribbon...and with this reposado the metallic teal-colored cap just seems out-of-place.

As mentioned in my review of the silver, this is not bad for a celebrity endorsed/owned tequila. I think Vince Neil just let them do their thing, and that's good.
Comments