Review Detail
90
1
100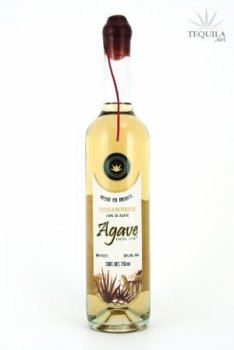 Reposados
T
Tequila.net
June 15, 2008
21711
Agave Dos Mil came recommended to me by a trusted source and while it's not the easiest tequila to find, the price tag made it worth a shot.

Aroma: Cooked agave, vanilla, nuts and a touch of citrus.
Initial Taste: A sweet cooked agave, oak and a bit of butter.
Body: Medium bodied. Notes of agave, vanilla and oak. Very simple, but also well balanced and tasty.
Finish: A very smooth finish. Not much spice or burn at all. The wood and sweetness compliment each other nicely. The added element is that the citrus makes its largest appearance in the finish which makes it really interesting and taste very good and unique.

The bottle isn't much to speak of, but the juice within is pretty darn good. The citrus nose and finish in a reposado makes it unique as well. For the price, this tequila is definitely worth a look.
Comments