Review Detail
81
8
100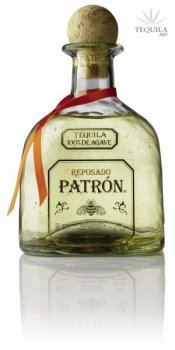 Reposados
T
Tequila.net
January 27, 2007
66044
NOSE
Overall quite clean & pleasant with buttery agave, cream soda, lime rind & possibly some lingering mint. Some alcohol heat, but not overbearing. Slight suggestion of sweetness.

PALATE
Primary notes of cooked agave, something similar to butterscotch, subtle mint, cinnamon-type spice & raw vegetal earthiness. Sweetness & spice levels build with time on the tongue.

BODY
Medium firm. Nicely oily.

FINISH
Begins fairly hot with lingering spice, hints of oak & vanilla sweetness. Fairly long & drying. Tad grubby.

NOTES
Well, although there is a certain raw appeal to this tequila, I find the overall level of heat & overly astringent finish to be slightly off-putting. Overall a decently pleasant tequila, but not inline with the asking price.

With small splash of water & 10 minutes rest in the glass - smooths out slightly with bitter oak & citrus notes emerging.
Comments