Review Detail
90
13
100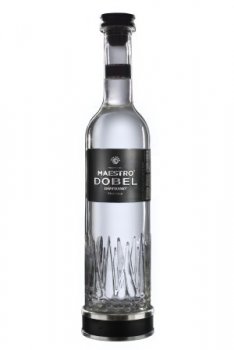 Reposados
T
Tequila.net
September 09, 2008
96361
NOSE
Quite smooth, creamy & soothing. An instant impression of quality & something 'new world' & modern. Strong agave notes, vanilla, oak, spearmint & touch of earthiness & spice. Overall quite clean & mature.

PALATE
Semi-sweet agave, vanilla, wintergreen & intense spice. Quite rich with a nice density & assertiveness. The spice level builds with time on the tongue - black pepper, almost like cinnamon & black licorice. The overall sweetness level is fairly pronounced yet never overdone. Some heat but easily within check.

BODY
Nicely oily & mouth coating.

FINISH.
Vanilla, mint & spice remain -but becomes almost instantly dry, earthy & salty. Reasonably long.

NOTES
A well designed & crafted spirit. Supposedly a blend of repo, anejo & extra anejo - the extra age/maturity shines through. The oak influence is apparent yet subtle, coming through mostly in the finish. I dig the vanilla & anise flavors throughout & the mouth feel is spot on. In a perfect world the sweetness level would be a tad lower (10%?). Reasonably priced to boot.

Opens with a touch of water - less heat, more earthiness, more salt, more bitterness & seemingly more assertive spice.
Comments