Review Detail
86
2
100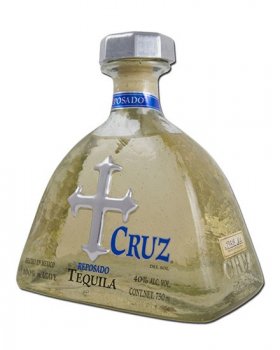 Reposados
T
Tequila.net
March 13, 2008
27635
Another bottle that I had sitting around for a while, that said I am reviewing this with only a few glasses left in it.
the nose is really pleasant with some lemon a hint of pepper and a fair amount of agave, really closer to most blancos than a repo.
The initial taste was very clean, with a little bite at the end. Not much complexity here but a hint of licorice that really blends into the finish.
Because the initial taste is so clean you don't get a lot of body or complexity, this really seems to me to be more similar to a typcial blanco. The finish is adequate not exceptional but not bad. The packaging seemed quite cool when I bought it but the more it sits on the shelf the kitcshier I find it. Overall a pretty good experience, would I rush out to buy it again probably not.
Comments