Review Detail
91
10
100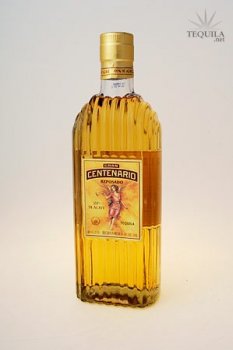 Reposados
T
Tequila.net
December 24, 2006
92313
Moving backwards. I had the Gran Centenario Anejo and I liked it a lot more than I thought that I would. I'm always up for being pleasantly surprised a 2nd time by the same brand.

Aroma: A nice mix of sweet agave, floral notes and spice.
Initial Taste: Sweet & spicy agave with hints of caramel and cinnamon.
Body: Medium thickness and semi-oily. A nice all around experience. Good agave character and nice aging. It's not remarkable in any flavor aspect. It's just a well crafted reposado.
Finish: Medium-long finish with a nice spice linger. Not too much wood an no bitterness. It goes down very smoothly.

I don't like this one quite as much as the older one, but it's still very good. The fact that it can be found easily and is around the $25 range makes it something that you should probably keep a look out for. It's definitely worth trying.
Comments